Welcome to VivifyTribe, your destination for all things related to wellness, spirituality, beauty, and astrology. Our mission is to empower individuals to lead their best lives by providing them with the tools and knowledge they need to improve their mind, body, and spirit.
On our site, you'll find a wide range of resources and information, including articles on various aspects of personal development, tips and advice on self-care and beauty, and insights on the connection between astrology and the human experience.
We understand that everyone's journey to well-being and self-discovery is unique, and that's why we strive to provide a diverse and inclusive space for all of our readers. Whether you're just starting out on your journey or are well on your way, we hope that you'll find something here that resonates with you and helps you to grow and evolve.
Join the VivifyTribe resource hub to find your inner strength and get started on your journey to a happier, healthier, and more fulfilling life.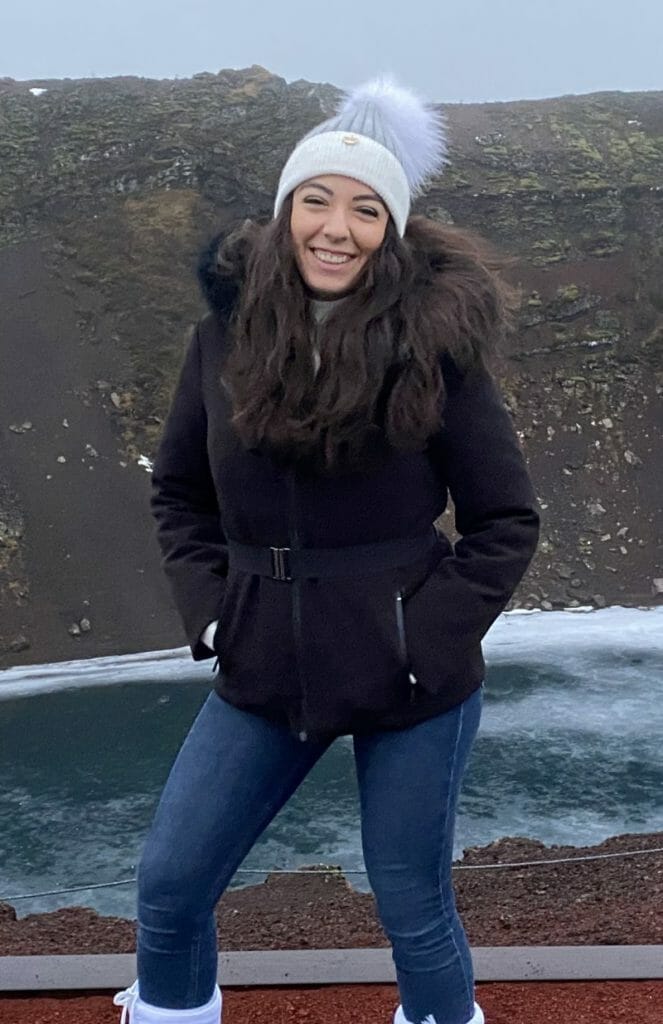 Nia MacKenzie
Founder & Curator
My Story & Why I Started Vivify Tribe
Although I graduated from the University of Surrey with a Master's Degree in Psychology to move on to a job in Management Consulting, I never let go of my passion for people, mental health, and well-being. I am returning to the wellness world with an even greater eagerness to put my knowledge to use.
After losing my job in the corporate world, I lost my confidence and felt crushed by life. But what was scarier to admit was that, deep down, I was relieved to have done so. I felt freed from the confines of a job I hated and paycheck-to-paycheck living. I decided to take a leap of faith and pursue a greater passion for psychology, writing, and my ultimate purpose to be a force for good in people's lives.
That is how the concept of Vivify Tribe was born.
Using knowledge from my degree and a deep interest in spirituality and complementary approaches to health and beauty, I have curated a series of articles and resources on this website. In doing this, I hope to provide you with an endless treasure chest of resources that will enable you to take life into your own hands and give you the tools to build up your health, confidence, and strength.
Why We Are The Best At What We Do
At VivifyTribe, we care about every single one of our readers and want to see you succeed in your personal growth journey.
We don't just give you information, we give you the knowledge and tools you need to improve your life. And we make sure it's presented in a way that's easy to understand and apply.
We believe that everyone should feel welcomed and included. We create a safe space where everyone is welcome, and you can find resources and information that resonates with you.
Building connections and support is super important to us. We create opportunities for members to connect with like-minded individuals and build a strong, supportive community.
We're always growing and improving. We stay on top of the latest trends and insights, and we're constantly finding new ways to help our readers achieve their goals.
Why We Love What We Do
You deserve to be the best version of yourself. You deserve to feel confident and happy. You deserve to live a life worth living. But how?
Vivify Tribe is on a mission to help you find your inner strength, your most authentic self, and boundless happiness through the powers of holistic living and wellness. What's more, we think we are the best at what we do because:
We are passionate about personal growth and self-improvement: We believe that everyone has the potential to live a happier, healthier, and more fulfilling life, and we love being a part of that journey.
We love to see the positive impact we have on others: Hearing from our readers about how our content has helped them or how they were able to improve their life is incredibly rewarding.
We know the journey ahead: We know it takes courage to break away from the confines of our own self-doubt and fears, but we, along with the rest of the Vivify Tribe community, are here to support you along the journey. We know the end result is worth it. The question is – are you ready to take the leap?
What You Should Do Next
If you feel lost, discontented, and unfulfilled, you're not alone. Millions of people are in the same boat. But the good news is that there's a way out.
Explore our vast database of resources, providing you with valuable tools and advice on holistic living
Use the search bar to find a particular topic of interest
Check out our zodiac and chakra guides for a quick start on your wellness journey